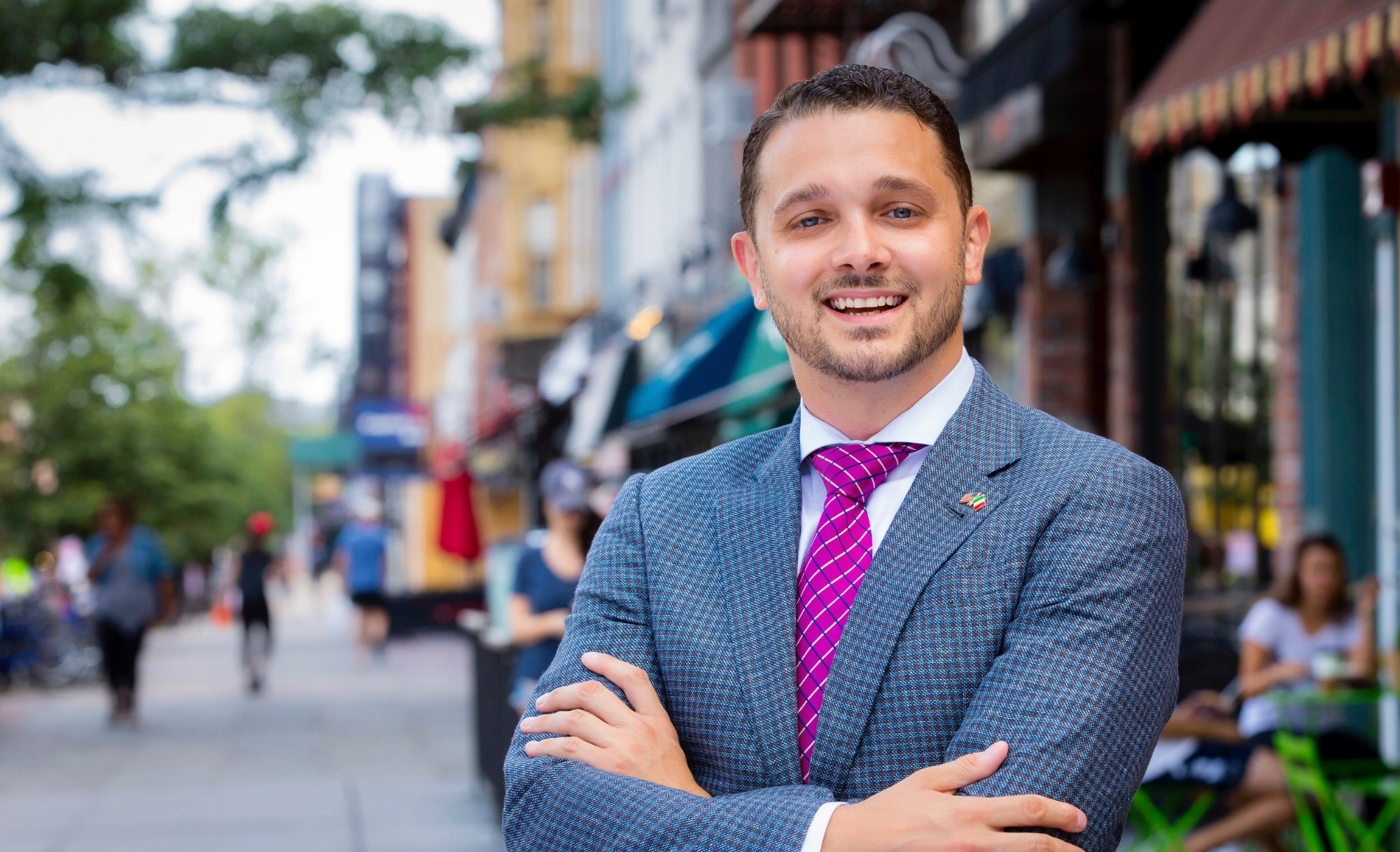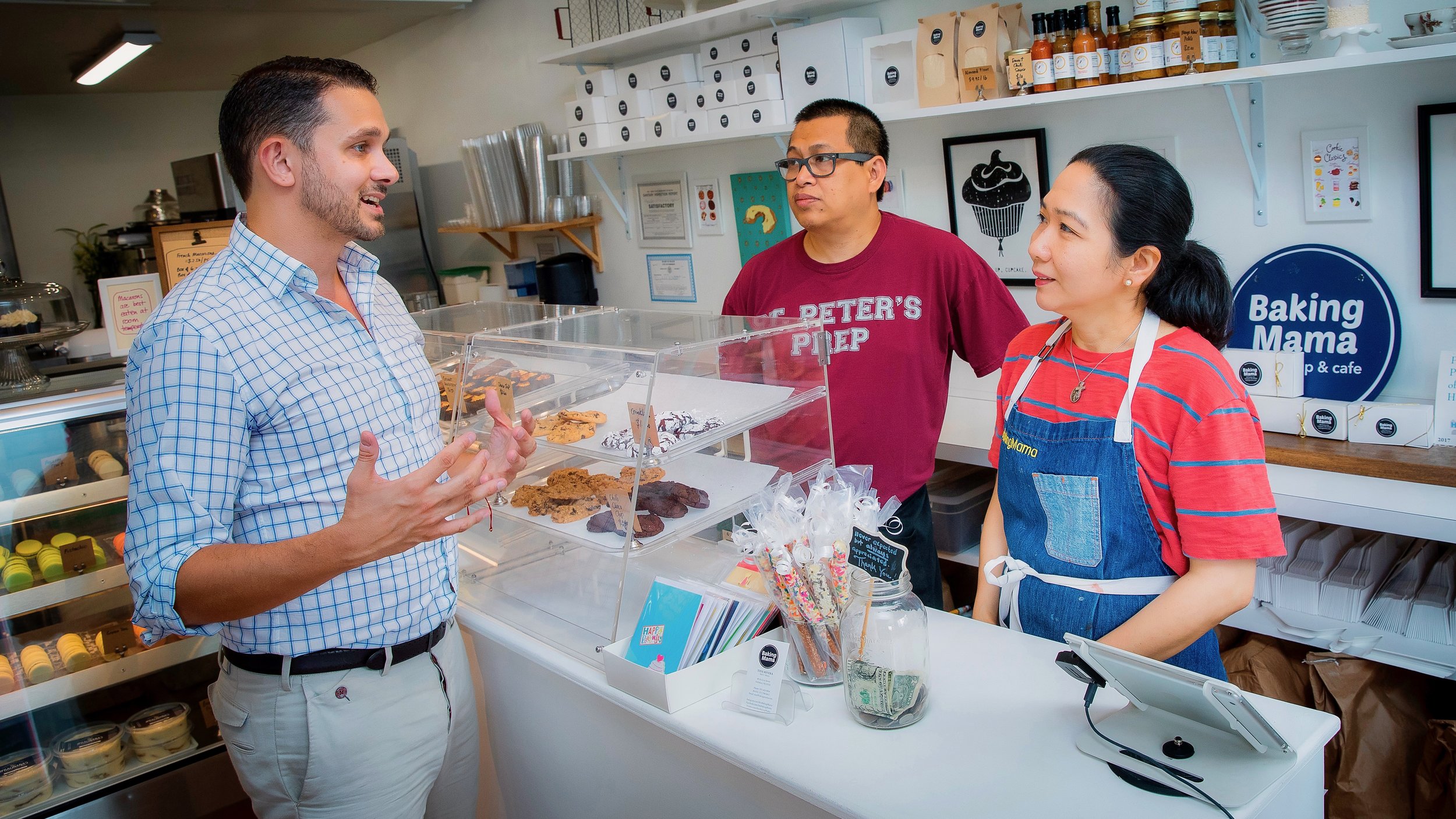 I'm Councilman Mike DeFusco and having spent the last seven years serving Hoboken as a zoning commissioner and currently, as City Councilman, I've come to believe that there are many important areas where our city can serve you better.
Like many of my neighbors, I'm tired of hearing about water mains breaking on a monthly basis, without the City having a cohesive plan to fix the problem. I'm tired of being told that flooding is under control only to see cars and homes destroyed by the cinco de mayo rainstorm. I'm tired of seeing parking tickets used to pad the municipal budget while our streets go unpaved, filled with potholes and trash. And I'm tired of watching historic buildings being torn down, displacing tenants, and forever altering the the charm of our city. We can do better.
Our mile square city has always been a unique place, but what the administration doesn't seem to acknowledge is that our growing population needs more city services and that infrastructure is failing. We must expand our police presence and build an uptown station to serve the needs of the northern community. We need to invest in the future of our children, and fund a new state of the art high school where the infrastructure equals the talent and energy found inside the classrooms. We've got to rebuild the crumbling multi service center and turn it into a destination that our seniors and young children are excited to visit every day.
I want us to think big and imagine ideas that will improve our quality of life while also expanding our tax base. I can picture a future where we have a world-class market in our train terminal, similar to Chelsea Market or Reading Terminal in Philadelphia. A future that uses smart planning to activate the industrial north as a destination for urban wineries, microbreweries and a regional tech hub developed in conjunction with Stevens Institute of Technology. And, in the southwest, a future that reroutes Patterson Ave out of Hoboken, so we can reclaim the neighborhood for our residents, rather than see it subjugated to a throughway for Jersey City's traffic.
When I ran for council, it was to infuse new ideas into the political conversation and engage every resident who would listen. As your councilman, I can only affect so much change. As your mayor, I know that we can listen to every voice and turn the political divide of the past into a unified and progressive future. I'm excited to continue this conversation and look forward to knocking on every door and listening to every resident to ensure that we respect the past but look towards the future.
Let's do this Hoboken!